ABOUT ME
I am a proven, successful broker who specializes in upscale homes, land with live water, high-fenced game ranches and development properties. The counties that I focus on, but not limited to are Kerr, Gillespie, Bandera, Kendall and Kimble.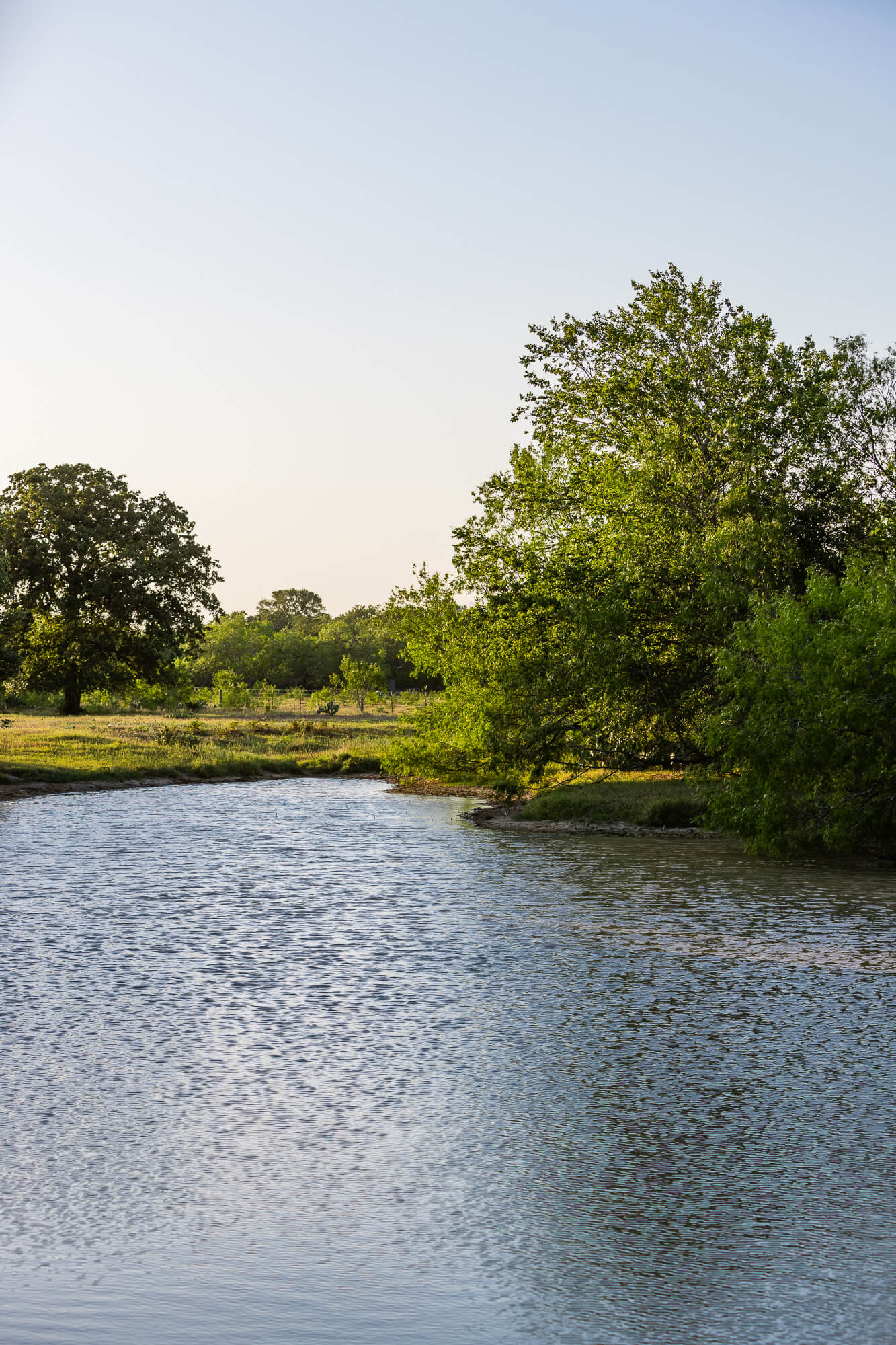 352 ac Smiley Ranch
The Smiley Ranch is located in Gonzales County, 1 hr from San Antonio, 3 hrs from Houston, 1.5 hrs from Austin, and 1.5 hrs to the beach. County Road frontage on 118 and 207. Lush green pasture land with gentle rolling topography featuring 4 tanks, 2 water wells, and co
VIEW DETAILS
OTHER PROPERTIES
12 ac Hunt Texas/ Riverfront
12 acres
12.84 acres on the South Fork of the Guadalupe River near Camp Mystic located 7 minutes from the Hunt store, 1.5 hrs from San Antonio, and 2 hrs from Austin.
12.84 acres on...
VIEW DETAILS
187 ac Medina Canyon Ranch
187 acres
187 acres of private canyon surrounded by some of the most stunning views the Texas Hill Country has to offer. The Medina River Valley is known for the views of the majestic hills, native and exotic free range game, and a...
187 acres of...
VIEW DETAILS
15 ac Panther Creek Estates
15 acres
Panther Creek Estates is located in Hunt TX off Hwy 39 between the Mystic Crossing and the Panther Crossing, fronting the banks of the South Fork of the Guadalupe River. An exclusive community of only 8 properties ranging in...
Panther Creek...
VIEW DETAILS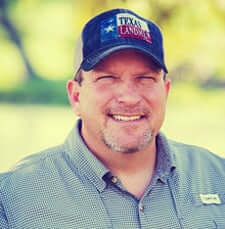 WELCOME TO MY SITE!
I've been a Texas land broker for 23-plus years. My experience ranges from contract negotiations, marketing of properties, locating properties and creative problem solving. This site is where you'll find my personal projects. See Texas Landmen to find additional properties.
CONTACT ME